Portfolio
I offer three service packages which, depending on your request, help in market entry and develop business cooperation in Central Africa & West Africa:
Market Entry Package
is intended to assist you in implementing the market entry with success and in establishing business cooperation in the target country or region
Trouble Shooting
is intended to assist in problems solving in case of obstacle with local administration, tax office or local business partners
Accompaniment package
General business intelligence and support service for your business trip during your expansion project in the target country / region
These services are intended for you to save time and money during your market entry in the sub-Saharan African market.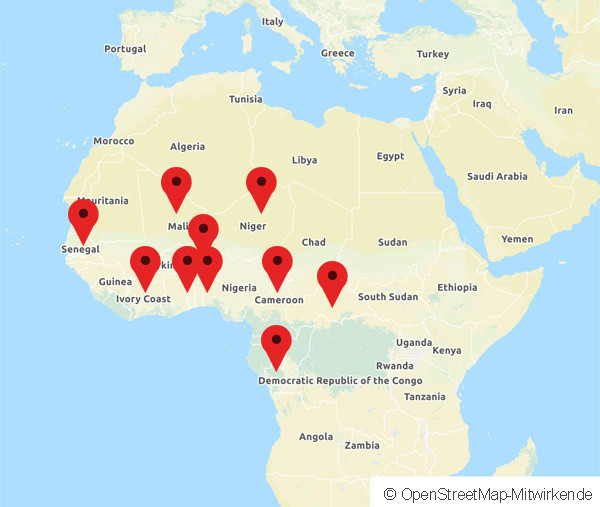 By clicking on the map you will leave our website and go to the website of OpenStreetMap to view the interactive map.
license conditions
---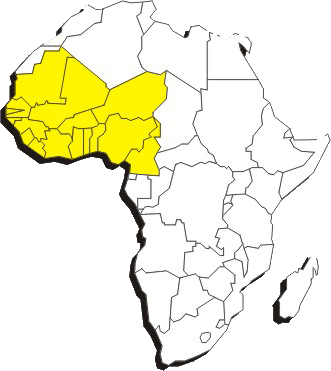 30 days for your business success in Africa!
Does the promising market Africa for your business seem dangerous and complicated for you?
The West Africa region is often described with comments as follows:
(i) The business environment is not easy to decrypt!
(ii) Investment conditions are constantly changing and unclear
(iii) The national regulations appear complex and incomprehensible.
Fact is, the countries of Central and West Africa (Benin, Burkina Faso, Niger, Togo, Cameroon, Gabon, etc. suffer from a bad image.
I support you during your expansion in the region with knowledge of the countries and my relationship with local business partners.
---
My recommendations