Your profit
You save time and money.
If you have any service need about the market potential assessment, assistance for markt entry approach or you face an obstacle blocking your existing business, my business services can help. It provides you answers and can help you getting on success path. Thus, you definitely enter the francophone countries of Central and West Africa market by getting:
Good contacts to reputable and dynamic local business people in the region
Local business environments analyses and relevant information for your industry
Background information to anticipate problems and minimizing problems
Contacts to serious local cooperation partners
Good contacts to partners at local government and public administration level
General support service around business trips and relevant knowledge of the local culture
---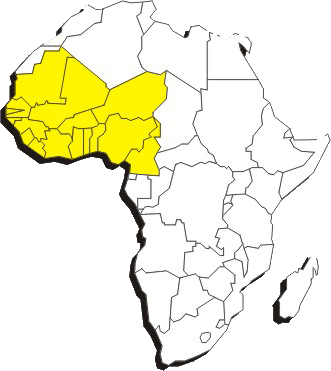 30 days for your business success in Africa!
Does the promising market Africa for your business seem dangerous and complicated for you?
The West Africa region is often described with comments as follows:
(i) The business environment is not easy to decrypt!
(ii) Investment conditions are constantly changing and unclear
(iii) The national regulations appear complex and incomprehensible.
Fact is, the countries of Central and West Africa (Benin, Burkina Faso, Niger, Togo, Cameroon, Gabon, etc. suffer from a bad image.
I support you during your expansion in the region with knowledge of the countries and my relationship with local business partners.
---
My recommendations